Wonder Toddlers' mission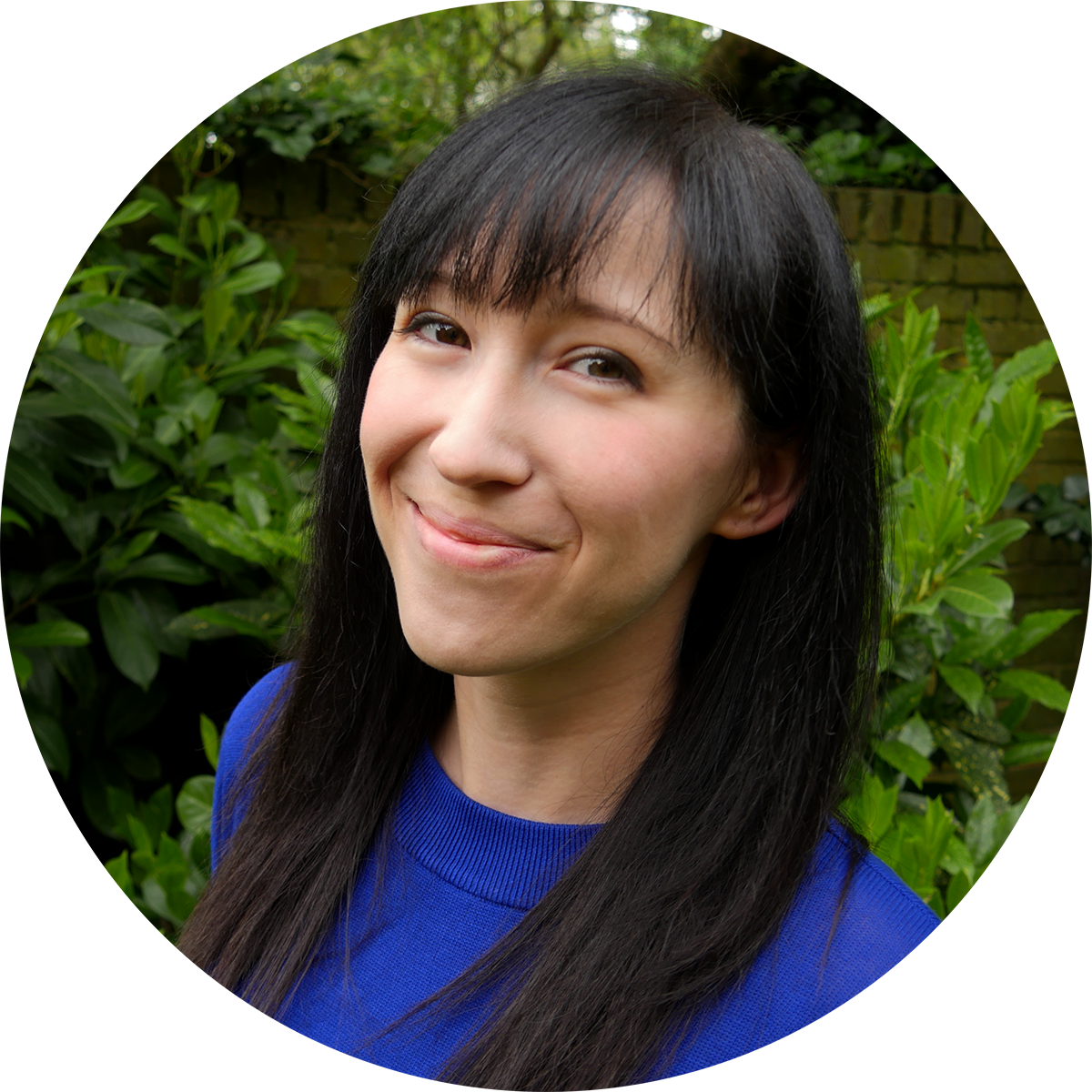 First of all, let me thank you for coming to our website and being interested in the story of Wonder Toddlers.
If you are here, you must be a busy parent or a teacher running after little cheeky toddlers : ) and looking for easy and simple solutions to your problems very quick.
Did I guess it right?
If the answer is yes, then Welcome to our place!
My name is Eva Matsumoto-Szentgyorgyi, Early Years and Parenting Consultant and the founder of Wonder Toddlers.
---
Wonder Toddlers' mission is to give support to busy parents, who would like to get quick but effective answers to their toddler related questions, and who are not afraid to learn something new every day to make their children happier, more confident and reach their potentials. We also welcome Early Years Professionals, who are looking for motivations, ideas and interesting articles about toddlers.
---
How did Wonder Toddlers come to life?
I used to work as an Early Years Teacher and later Room Leader in a big and very busy nursery in London.
Parents often asked my opinion and advice, but unfortunately we had limited time in the nursery and parents were busy as well, so we rarely had enough time talk about the problems and come up with solutions.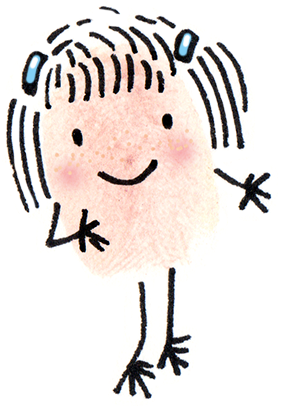 Therefore, I was thinking about creating a website for parents, where I share my ideas and tips that I used and worked, so whenever they have some free time, they can read and learn about them.
Being determined to help parents and children somehow, come up with the idea of Wonder Toddlers and with my husband's help and encouragement we built the website and we've been working on this project since then.
In the videos and eBooks and on some of the pages, you may come across with my illustrations, my little fingertips characters. Art is my other passion and I used to teach Art in primary schools at the beginning of my teacher career. Those funny characters are a reminder for me how joyful is to be with children and how wonderful they are.
Well, this is how it started and I wish to continue this journey with you to spread knowledge, experience, ideas and love for our children's brighter future!
What is my goal with this website?
The website consists of a:
Blog about toddler's development, behaviour and education
How much do you know your toddler?
My articles are about toddler's development, behaviour, education and creative activity ideas to help parents and teachers understand their children better and give them inspiration and motivation.
The blog is absolutely free so why don't you head over there and make some change in your child's life by reading a post or two?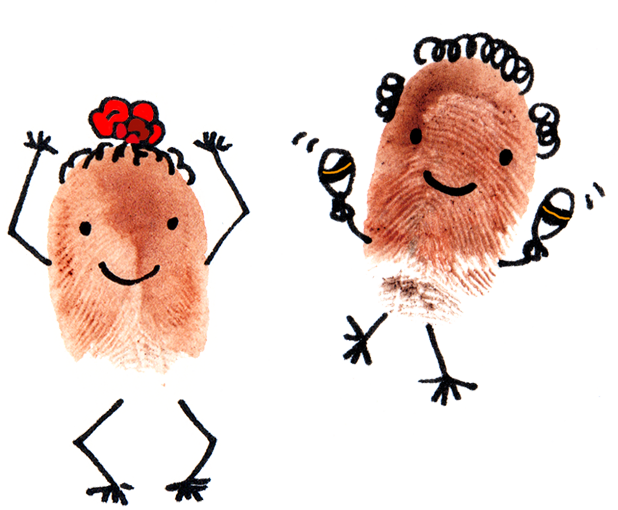 …and you know what else is free?
We are on Facebook, Twitter, Instagram and Pinterest, where you can connect with other people, get some free advice, give some back and browse through our useful posts that might brighten up your day!
Wonder Toddlers Club
Are you a busy working parent, who would like to make the limited time you have with your children as good as possible?
Working as a teacher soon I had to realise, that most of the parents are struggling to find enough time to spend with their children and also to make that time a quality one.
Some parents also opened up to me and said, that they often gave in to their toddlers and not only because they didn't know how to handle their behaviours but because they felt guilty that they didn't have enough time for them.
So, I found that one of the reasons why they give in is because they don't have as much as time with them as they want and the second reason might be because they want that day to be a happy and fun day so they just give in to their kids to avoid more tantrums and nagging.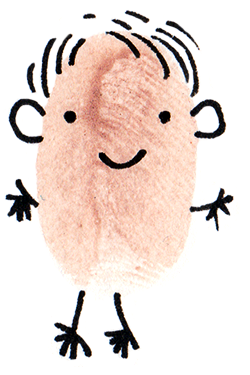 I understand why it is hard for you, especially with toddlers because they start to explore the world around them more actively and test the boundaries pretty much all the time...
Unfortunately, I can't give you more time, but I can help you make the time you have happy, fun and memorable.
You don't need to feel bad about disciplining your children just because you feel guilty about not having enough time for them. Not having enough time shouldn't mean giving in to your toddler as it can cause you and your children trouble in the future. Not dealing with problems and solving them now will come back to bite you.
---
If you would like to make that limited time you have as happy and fun as possible but not giving in to your toddlers, than Wonder Toddlers Club is a place for you!
The club offers video parenting lessons and eBooks for parents on the go, so I kept them short and simple. If you join our club, you will be also invited to our exclusive group to connect fellow parents by sharing your stories, experience and get free advice to your most burning questions.
---
Parenting Consultancy:
Do you have a problem which occurs very often and you tried to solve it but unfortunately nothing seems to work?
You don't have time to speak with your toddler's teacher and you gave up on going on online looking for answers to your questions?
I started my parenting consultancy for busy working parents like you, who don't want to waste their limited time on looking for solutions or having long meetings, and not having enough time to spend with their kids.
---
Imagine, that your problems are solved by the help of a professional and you do it on your own schedule. That you don't need to book an appointment and look for a babysitter and you can still do what you want to do at home.
---
Yes, this is what I offer. I am an Early Years Professional and Art Teacher with experience working in nurseries and primary schools. I taught children from the age of 1.5 up to 14, which was an amazing period of my life as I could use my knowledge that I got from my studies and I gained so much experience that now it's time for me to share everything with you!
If you would like to make that time you have with your children happy, fun meanwhile handling your toddlers' behaviour without repeating yourself a million times, without shouting and being stressed-out, then hop over to my Parent Consulting page and learn more about the process of the consultation.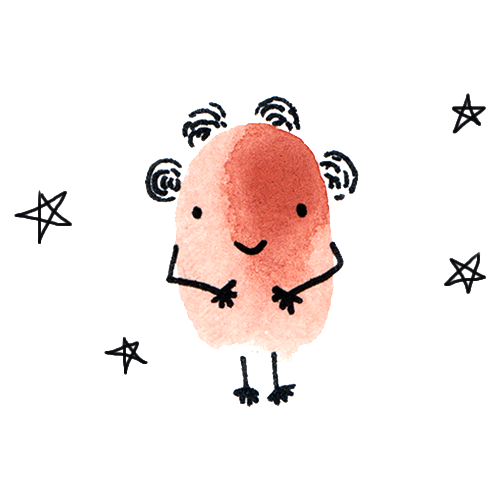 Thank you so much for being here and I wish you a happy parenting journey with your little ones!
Remember, we all know that parenting is not easy and so you should know that you don't need to do this alone. Let's work for our children's brighter future together!