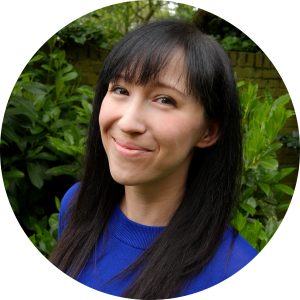 Dear parents and teachers,
I am so happy, that you have found my page.
My name is Eva Matsumoto-Szentgyorgyi (such a long surname, right?). I am an Early Years and Parenting Consultant, currently living in London with my husband, Keisuke.
I found my passion very early, and from then, all I wanted to do is art and teaching. So, I spent lots of Summer with babysitting and tutoring pupils at home. Then I have got a BA degree in Teaching Art and I have finished an intensive course in Early Years.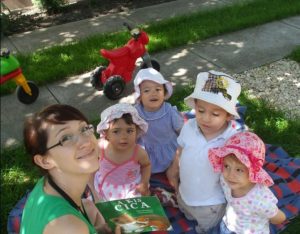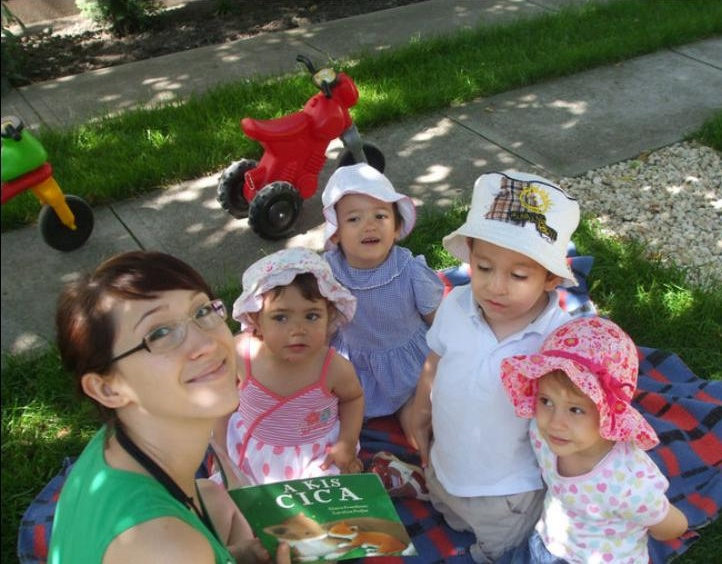 This photo was taken at my first job in 2009! : ) Time is flying…
I taught toddlers for 6 years and I spent 1 year teaching Art in primary schools. I had a wonderful time as a teacher and now I would like to help parents and support Early Years Teachers as a consultant.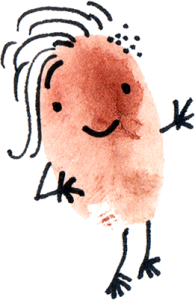 Why do I want to do Parenting Consulting? As a teacher, I realised how little time I have for parents. There was never enough time for a deeper conversation and I felt that I abandon my parents with their unsolved problems. Therefore, I decided to create a website dedicated to toddlers and to their parents and open my parent consultancy. In this way, I am able to share my experience, knowledge and help parents to find solutions to their problems.
Why do I want to do Early Years Consulting? Because I know how hard it is when you just started a job at a nursery. You wish to have somebody to rely on, who gives you tips, shares her experience and knowledge. I got so much from my wonderful colleagues that I would like to do the same now and here.
I hope I can help you in some way in the future! Thank you for being here and don't give up!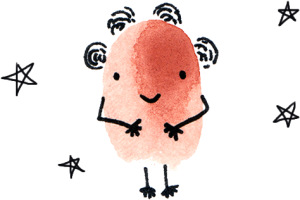 Love, Evi