Get Your Free Parenting and Teaching Tips!
Would you like to receive free parenting and teaching tips sometimes?
Sign up now and I send you my Essential gross and fine motor activity list for ages 2 and 3:
'How to develop your toddler's writing skill'
What will be in the newsletter?
Sign up my newsletter and receive useful parenting and teaching tips once in while (because I don't want to block your mailbox and I know how busy you are).
You will get toddler related tips about: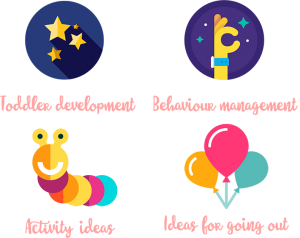 What eBook will you get?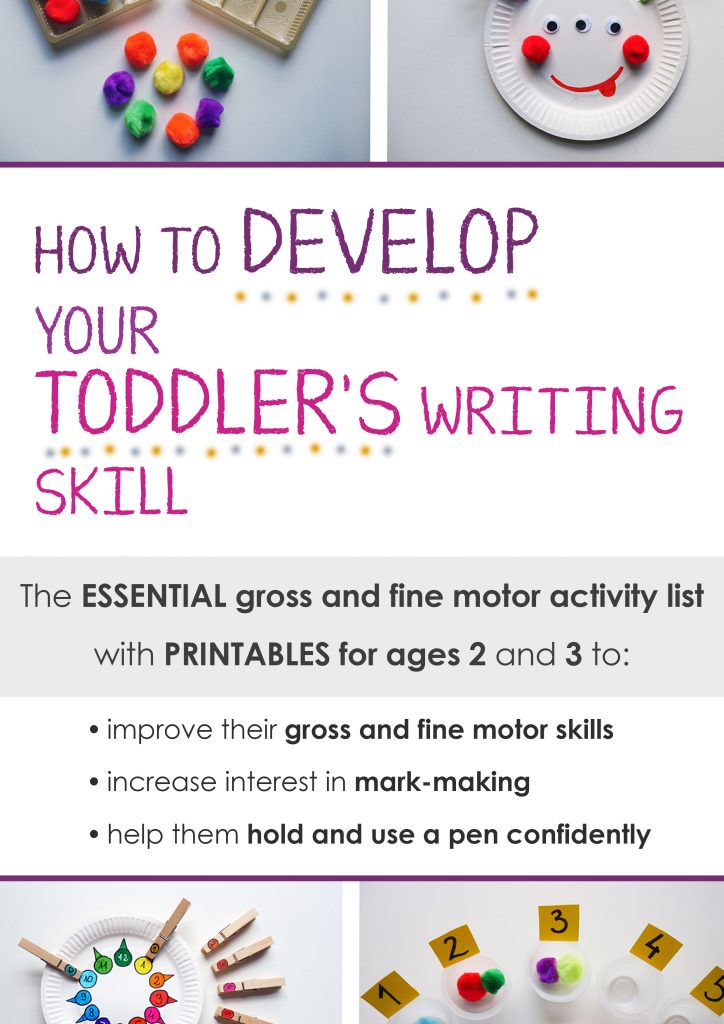 Do you need some help to develop your child's writing skill but you are too busy to think about activity ideas? 
If so, this eBook, 'How to develop your toddler's writing skill' is for you and I send it to you for free.
I know, that you want the best for your child. You work so hard at home, you do your best at work and you grab every chance to meet your child's teacher to talk about your child's progress.
But usually, teachers don't have enough time to go into details and you don't have time at drop offs and pick ups because you are rushing to work or home. Although, in the nursery, children must do lots of activities that improve their writing skills, yet, you could increase their chances doing specific activities at home.
More than 150 highly effective activities for your children
What are these specific activities to develop your toddler's writing skills?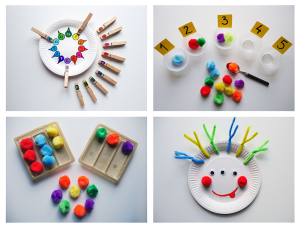 The eBook that I am going to send you has more than 150 age-appropriate activities, that develops your kid's writing skill in a playful way and which are easily achievable – so it doesn't require long preparation.
I gathered gross and fine motor activity ideas from my experience as an early years teacher, which are highly effective and I made them simple to save your time.
What's going to happen if you use this eBook?
You will: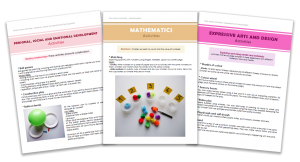 understand children's development better
become more creative to think about new activity ideas
know which activities improve which skill
be relaxed and confident about yourself and your child
And your children will: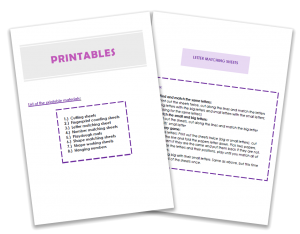 improve their gross and fine motor skills
increase interest in mark-making
hold and use a pen confidently
be engaged in the playful activities
BONUSES!
There is the Early Years Foundation Stage( EYFS )explained for parents, who live in the UK
There are some extra ideas to help you think out of the box
9 types of Printables for your little one to make the activities more effective.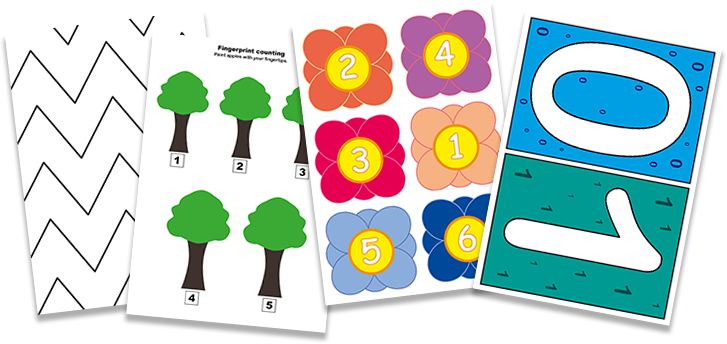 To know 'How to develop your toddler's writing skill' in a simple yet effective way, just sign up for my newsletter by entering your email address.
The eBook will be sent to your email box straight away, ready to use!