ABOUT

この記事をかいた人
Hi, it's Eva, Early Years and Parenting Consultant and the founder of Wonder Toddlers. I am sharing my knowledge and experience about child development and teaching in a blog form and I offer email consultations. Have a look around, sign up for more free parenting and teaching tips and I send you my eBook "How to develop your toddler's writing skill" as a token of my appreciation.
About me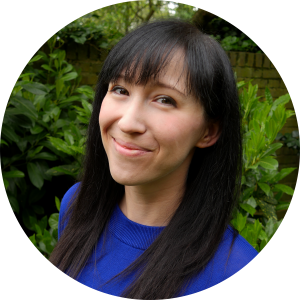 Hi there,
My name is Eva and I am an Early Years and Parenting Consultant, living in London.
After working as an Art Teacher and later as an Early Years Teacher and Room Leader, I decided to open my consultancy and built a website, where I can share my knowledge and experience on toddler's development, behaviour and education with parents and teachers.
Learn more about our mission and how you can benefit from Wonder Toddlers HERE
---
Get Your FREE Lifetime Membership Now!