Thank you for coming to our website and being interested in the story of Wonder Toddlers.
If you are here, you must be a busy parent or a teacher running after little cheeky toddlers : ) and looking for easy and simple solutions to your problems very quick.
Did I guess it right?
If the answer is yes, then Welcome to our place!
My name is Eva Matsumoto-Szentgyorgyi, Early Years and Parenting Consultant and the co-founder of Wonder Toddlers.

---
Wonder Toddlers' mission is to give support to busy parents, who would like to get quick but effective answers to their toddler related questions, and who are not afraid to learn something new every day to make their children happier, more confident and reach their potentials.
We also welcome Early Years Professionals, who are looking for motivations, ideas and interesting articles about toddlers.

---
| | | |
| --- | --- | --- |
| | How did Wonder Toddlers come to life? | |
I used to work as an Early Years Teacher and later Room Leader in a big and very busy nursery in London.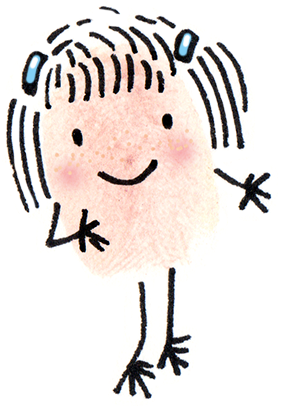 Parents often asked my opinion and advice, but unfortunately, we had limited time in the nursery and parents were busy as well, so we rarely had enough time talk about the problems and come up with solutions.
Therefore, I was thinking about creating a website for parents, where I share my ideas and tips that I used and worked, so whenever they have some free time, they can read and learn about them.
Being determined to help parents and children somehow, come up with the idea of Wonder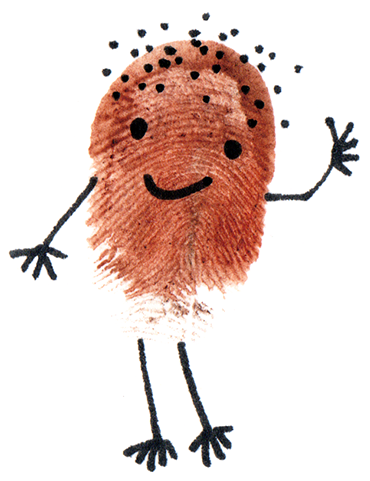 Toddlers and with my husband's help and encouragement we built the website and we've been working on this project since then.
In the videos and eBooks and on some of the pages, you may come across with my illustrations, my little fingertips characters. Art is my other passion and I used to teach Art in primary schools at the beginning of my teaching career. Those funny characters are a reminder for me how joyful is to be with children and how wonderful they are.
Well, this is how it started and I wish to continue this journey with you to spread knowledge, experience, ideas and love for our children's brighter future!
| | | |
| --- | --- | --- |
| | What do you find on our website? | |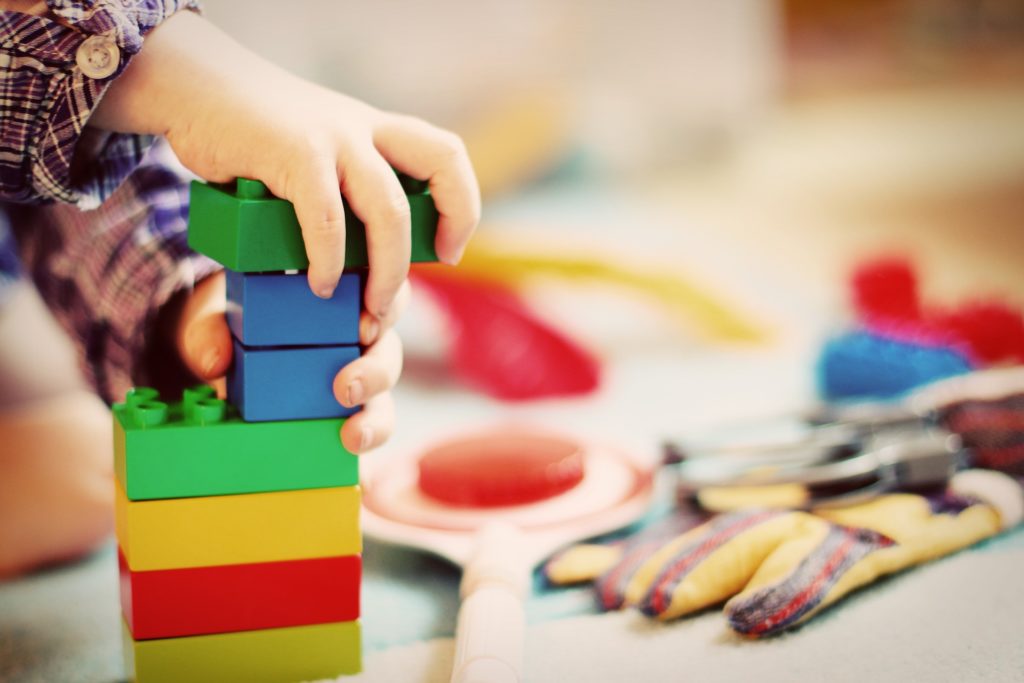 Blog
Toddler Development, Behaviour and Education
My articles are about toddler's development, behaviour, education and creative activity ideas to help parents and teachers understand their children better and give them inspiration and motivation.
The blog is absolutely free so why don't you head over there and make some change in your child's life by reading a post or two?
Podcast
Parenting Podcast for Parents and Early Years Teachers.
This parenting podcast is about toddlers and pre-schoolers and it is dedicated to parents and early years teachers.
Got a question about your little one? Share your experiences, questions and challenges and I answer you for free.
I will read every email and select a few for my next podcast to help you and other parents.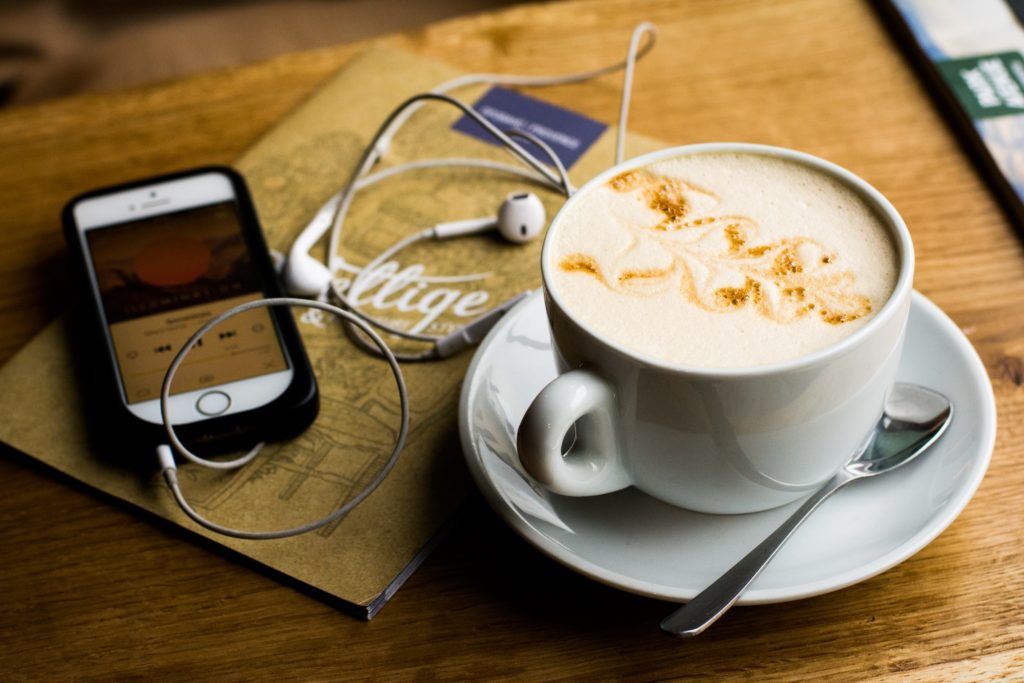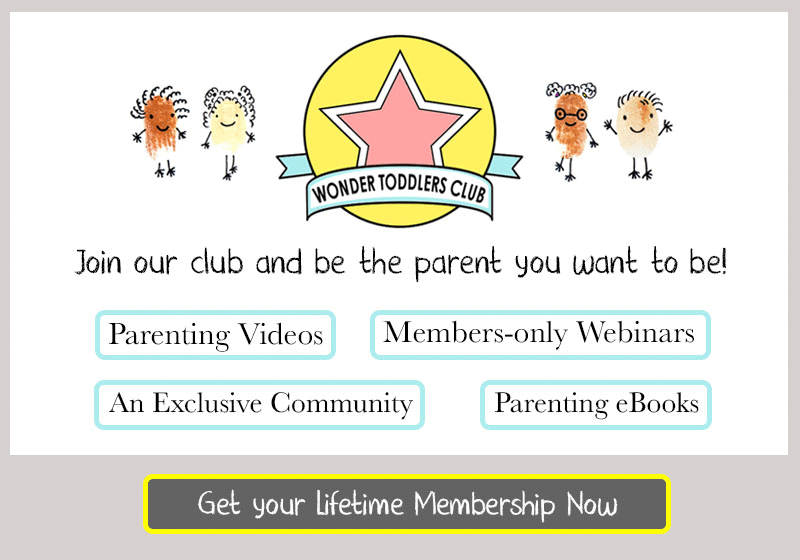 Wonder Toddlers Club
Online Parenting Library & Community
Working as a teacher soon I had to realise, that most of the parents are struggling to find enough time to spend with their children and also to make that time a quality one.
The club offers 19+ video parenting lessons and eBooks for parents on the go, so I kept them short and simple. If you join our club, you will be also invited to our exclusive group to connect fellow parents by sharing your stories, experience and get free advice to your most burning questions.
Parenting Consultation
Flexible and personalised email consultations for parents of toddlers.
Boost your confidence, help your child to become happy and resilient, discipline without yelling, get your toddler ready for pre-school!
Do you want to tackle the problems you have and see your children happy and confident?
Consult with me and let's do this together: It's completely judgement-free, confidential, and built for your busy schedule.
Click here to learn more about this parenting consultation programme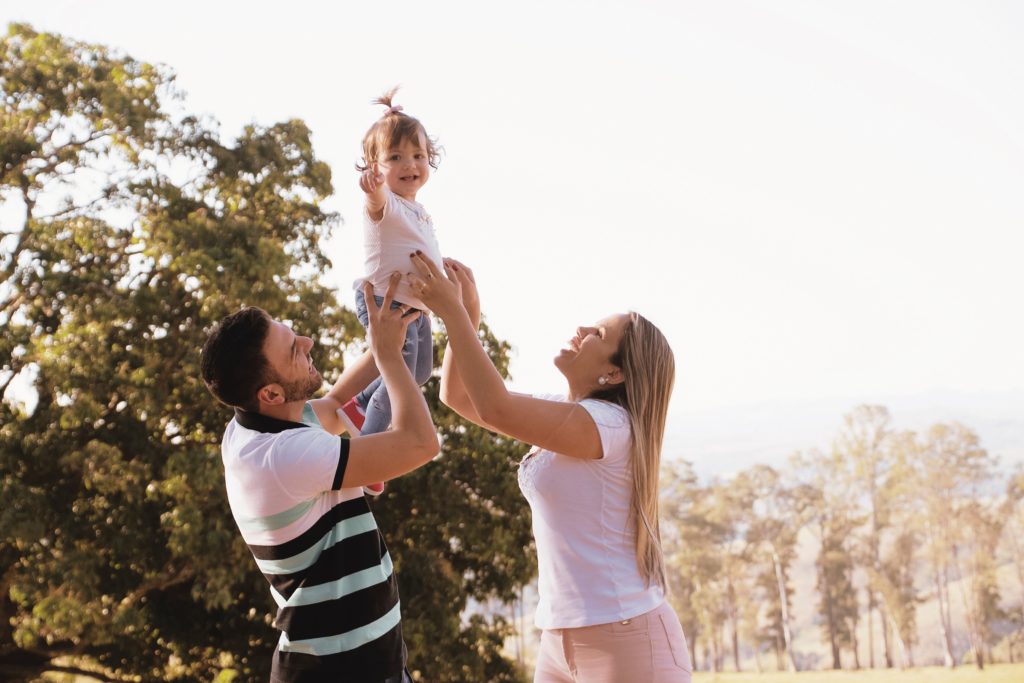 Eva is excellent. Working with her was very helpful. It gave me a tool-kit to better manage my child and to better manage myself. Also, email-consulting was quite convenient; it saved me time and money (didn't need to call for a babysitter, and I didn't need to be off from work).

Marie,

Mom of 3-year-old
The consultation session was amazing and all the techniques Eva recommended have made such a significant impact. All things that seem so obvious now but that I would just never have thought of myself. Being able to do the sessions via email was brilliant. I am a single full time working parent, and it was much easier to schedule around everything. My biggest problem with my son was handling his aggressive behaviour, and with Eva's techniques he is much calmer and everything day to day is now much more comfortable.

Amy,

Mom of 2-year-old
My husband and I had email-consultation with Eva, and we wholeheartedly recommend it to everyone we know. Eva has a knack for coming up with the right explanation that brings a clear understanding to complex ideas. She "gets" parenting and she is very easy to talk to.

Joe and Hannah,

parents of 3-year-old
Eva is very professional, open and real. The consultation with her helped open my eyes to how to listen, which has completely changed my relationship with my kids. Now I know more about their development and know how to help them channel their energy.

Karen,

Mom of two, 2yrs and 4yrs
| | | |
| --- | --- | --- |
| | What my ex-colleagues say: | |
Does your room leader lead by example? Eva stays calm and thinks fast to sort every problem. She is inspiring and a great leader. She is very lovely towards children and members of staff. When Eva is around, I know nothing bad can happen. I love her circle times and I am learning from her every minute. She is very supportive.




How supportive of staff is your room leader? She always supports everyone, she is very helpful and listens to others. She never judges anybody for any idea and I can feel like myself. She is simply the best I could ask for my start in the nursery.




Does your room leader inspire you to do your work well and professionally? I am learning every minute from her and I feel challenged and motivated around her and do my best and work on myself.




Give examples of things that your room leader has done which have improved your practice: Helped me to build confidence and let the creativity go. Not to be shy and be more talkative. She helped me to keep on going and never give up.




Comment on something that your room leader has done since September which has impressed you: She always sacrifices herself for kids and team mate and never complains about anything, she just keeps on going!




Four words that best describe your room leader: Inspiring, energetic, confident, welcoming

Andrea
Give examples of things that your room leader has done which have improved your practice: Being a great role model; professional; offering support and advice




Comment on something that your room leader has done since September which has impressed you: Everything! She suddenly became very good and experienced room leader!




Four words that best describe your colleague: Professional, experienced, creative, caring, friendly, just great!

Ania
She has a very good knowledge of children development and behaviour and she is a good problem solver at work.




Eva communicates with children, parents and colleagues beautifully in a very calm and polite manner. There is no situation or problem she wouldn't be able to solve.




Four words that best describe your colleague: Professional, reliable, friendly, very positive with great sense of humour

Katy
| | | |
| --- | --- | --- |
| | Thank you for visiting us today | |

---
Thank you so much for being here and I wish you a happy parenting journey with your little ones!
Remember, we all know that parenting is not easy and so you should know that you don't need to do this alone.
Let's work for our children's brighter future together!

---
| | | |
| --- | --- | --- |
| | I'd like to give you something as a token of my appreciation... | |
Do you have a hard time getting your child to listen?

I have something for you! Use these 10 quick and effective methods to develop and improve your toddler's listening skills today!

---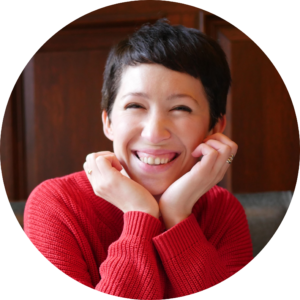 I hope you will enjoy coming back here! If you have any questions about Wonder Toddlers just click here and send me a message.
Take care and speak to you soon ; ) Love, Eva

---