Let me know if you have any questions or something to say/share/suggest.
About me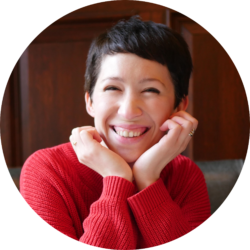 Hi there,
My name is Eva and I am an Early Years and Parenting Consultant, living in London.
After working as an Art Teacher and later as an Early Years Teacher and Room Leader, I decided to open my consultancy and built a website, where I can share my knowledge and experience on toddler's development, behaviour and education with parents and teachers.
Learn more about our mission and how you can benefit from Wonder Toddlers HERE
---