Wonder Toddlers Club
Every year of a child's life is very important but the first 5 years give you a fantastic opportunity to make your child's future as bright, happy, healthy as possible. The Club is online library and community for parents who is challenging the serious parenting for own children.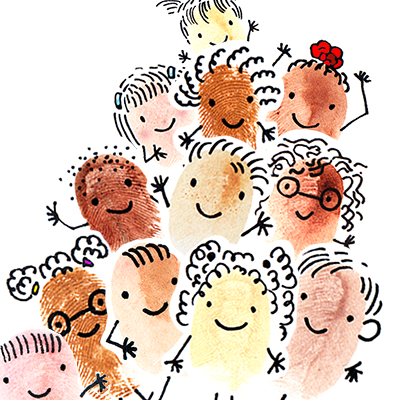 Parenting Consultation
Do you face the parenting challenges like tantrums and other behavioural issues, potty training, sibling rivalry, bedtime routine, struggling related to nursery, getting ready for pre-school etc. Consult with me and let's do this together. I will provide you with the best possible answer to your questions and give you support as a consultant, teacher and a friend.