Welcome to Wonder Toddlers!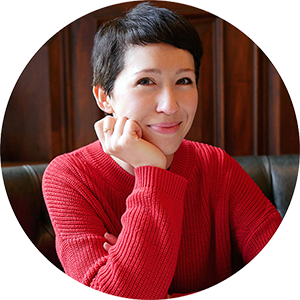 Hi, I'm Eva. Thank you for being interested in Wonder Toddlers!
Some people write about themselves in a third person, but that does not feel natural to me. I would like to talk to you just as if I was talking to a friend. So just a little bit about my background:
I am an art and early years teacher and a parenting consultant.
I have got a BA in Education (Teacher of Arts) from the University of Szeged, Hungary and now currently, I am working towards my MPhil degree in Education (Arts, Creativity and Education) at the University of Cambridge, UK.
If you are here, you must be a busy parent or a teacher running after little cheeky toddlers and looking for easy and simple solutions to your problems. Did I guess it right? If your answer is yes, then again, Welcome to Wonder Toddlers!
I know, you are probably wondering 'Is she the right person I am looking for? Is she worth my time?'.
I have to be honest with you, I am sure that I am not for everyone and that is alright. There is no one, universal way to do parenting well. As we are all unique, we hold different opinions and have different ideas.
But hear me out, this is what you can expect from me:
My main focus is on helping you raise your children happy, confident and resilient to reach their potentials.

I also focus on boosting your confidence, extending your knowledge on toddler development and teaching you how to discipline without yelling and using psychical punishment.
If you were looking for something like this, I am ready to help you with my online classes that you find in Wonder Toddlers Club or with my parenting consultation. Scroll down for more information about these services.
If you can't decide to join the club or consult with me just now, download your FREE video and eBook to learn about how to get your toddlers to listen immediately without nagging and yelling. If you liked it, you will probably like my online classes, too.
Remember, we all know that parenting is not easy and so you should know that you don't need to do this alone.
Thank you for reading till the end. I wish you a happy parenting journey with your little ones!
Wonder Toddlers Club
Every year of a child's life is very important but the first 5 years give you a fantastic opportunity to make your child's future as bright, happy, healthy as possible. The Club is online library and community for parents who is challenging the serious parenting for own children.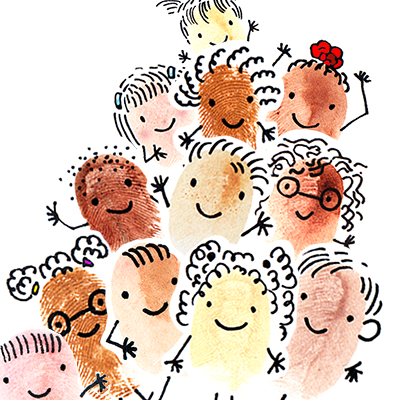 Parenting Consultation
Do you face the parenting challenges like tantrums and other behavioural issues, potty training, sibling rivalry, bedtime routine, struggling related to nursery, getting ready for pre-school etc. Consult with me and let's do this together. I will provide you with the best possible answer to your questions and give you support as a consultant, teacher and a friend.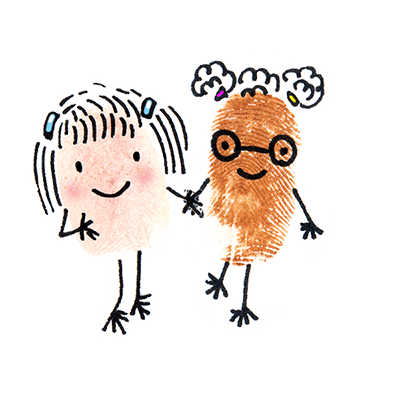 You can find helpful tips on social media as well. Start changing your life with Wonder Toddlers today : )