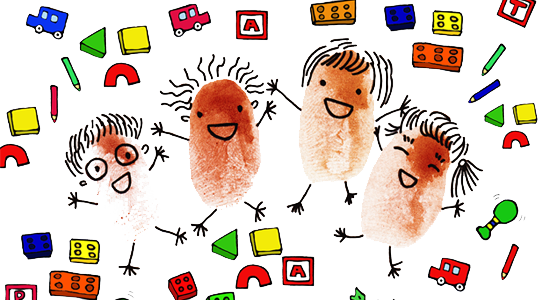 Would you like me to PERSONALLY help you with your toddler problems?
I offer email consultations for parents who have got questions about their toddlers' behaviour and development.
Dear parents,
I know that toddlers can be challenging sometimes.
They change all the time… they wake up with a big smile on their face and then after 5 minutes, they throw a tantrum…they want to be independent, but they pretend not to know how to put their shoes on… Terrible twos they say… but to be honest, these years, these 3 years when they are still toddlers are wonderful.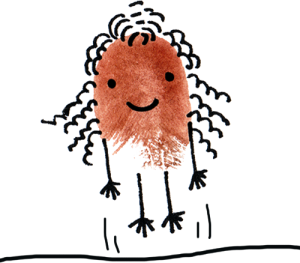 Why are toddler years wonderful? -you may ask.
These years are extremely important in their life. Within only 3 years, they go through so many things:
They develop various skills like cognitive, emotional and social skills. They learn how to walk, speak and how to use the potty…and at the end, they are ready for school.
They are full of energy and their little brain works like a sponge. They want to explore, learn and PLAY all the time. They want to be independent and express their will and needs but… of course, they are still dependent, and we need to help them in expressing themselves.
It sometimes causes frustration in both children and adults. I know.
But I also know how to tackle the moments of frustrations and how to bring peace back again into the family home.
And there is no time for a deeper discussion with your children's teachers
Usually, you have 5 minutes to chat a day, and parents' evening lasts 15 minutes only. My opinion as a teacher is that longer meetings would be more beneficial for parents and kids, too. However, it is hard to manage for both parents and teachers because of our own busy schedules.
To give you a solution for this and if you would like to be more confident about your decisions,
if you want somebody professional supporting you and giving you answers to your toddler problems,
you are at the best place you could be!
Here is what I can help you with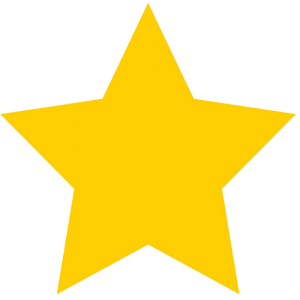 I can help you to solve your toddler problems (1-3years old):
Struggles related to nursery
Tantrums and other behavioural issues
Nursery related questions
Bedtime routines
Sibling rivalry
If you worry about your toddler's development
I can help you even if you have no children yet but planning to have and you want to be well-prepared for your toddlers.
What do you get from my consulting sessions?
My parenting consulting is tailored to your specific needs and we are going to work together to solve the problems you have.
It's completely judgement-free, confidential, and built for your busy schedule.
I will provide you with the best possible answer to your questions and give you support as a consultant, teacher and a friend.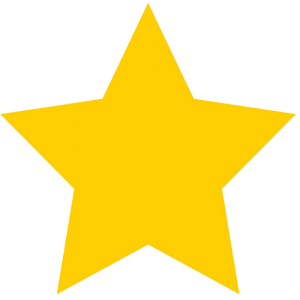 My aim is to:
Boost your confidence as a parent
Build a strong relationship with your kids
Extend your knowledge about children development
Discipline without yelling and using physical punishments
Raise happy and confident children
Get your toddlers ready for preschool
What kind of parenting sessions do I offer?
I provide flexible email consultations, which means that you can write "offline" and send me your e-mail anytime you want. It gives you the freedom and saves you from worrying about scheduling an appointment.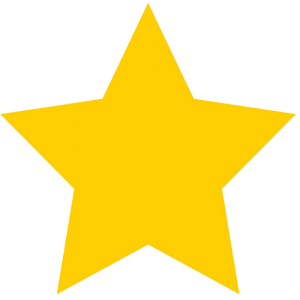 Benefits of email consulting:
No appointment is necessary.
You don't have to find the time and a quiet space for a phone session.
You don't need to hire a babysitter or worry about the kids meanwhile we are "talking".
You can work at your own pace. You'll have time to process, reflect and ponder your thoughts.
Some find it easier to open up and express their thoughts through writing.
Emails can be saved and reread. You will have a written record of our conversations.
How does email consulting work?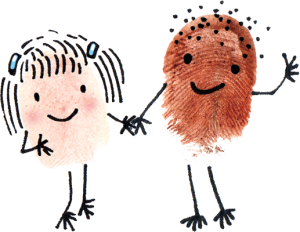 At the moment, I offer single session email consultation.
It means, that you are never charged for e-mails you send to me. You are charged only for a full-length, advice e-mail that I send back to you. In other words, you can send me five e-mail messages giving me your history, and you are only charged for the one you receive from me, with the recommendations and advice.
You are also not charged for quick clarifications on the advice, nor are you charged for a follow-up email!
You choose!
Email consulting allows you to email me as needed to get your questions answered. We can focus on just one topic, or we can jump from one topic to another.
Book your email consultation now!
Single session email consultation
I answer your most burning questions about your toddlers (1-3 years old). My fee is £50 for one-time email consultation, payable in advance via PayPal. Once you book your consultation, I will email you first to confirm your booking. Then you can contact me, describing the problem you have (we start emailing) and I get back to you with a fully detailed plan within 2-3 business days plus a follow-up email!
[btn class="rich_pink"]
BOOK IT NOW!
[/btn]
Thank you for stopping by and I look forward to hearing from you and having the time to answer your questions.
Have a lovely day,
Eva
---
Disclaimer
GENERAL TERMS APPLICABLE TO ALL SERVICES PROVIDED BY EVA MATSUMOTO-SZENTGYORGYI AND WONDERTODDLERS.COM.
You agree that our email consultation is not a substitute for professional advice such as a Medical Doctor, Psychiatrist or counsellor. The information provided by Eva Matsumoto-Szentgyorgyi does not constitute legal or professional advice, neither is it intended to be. Information is based on Eva Matsumoto-Szentgyorgyi's training and experience as a teacher, and it is offered in good faith.
Furthermore, you agree that any decisions you make, and the consequences thereof, are your own. Under no circumstances can you hold Eva Matsumoto-Szentgyorgyi liable for any actions that you take. You agree not to hold Eva Matsumoto-Szentgyorgyi liable for any loss or cost incurred by you, or any person related or associated with you, as a result of discussions, materials, techniques or coaching offered by Eva Matsumoto-Szentgyorgyi.
You understand and agree that the information expressed during email consultations is intended to be general information with respect to common parenting issues.
Lastly, you agree that you shall indemnify Eva Matsumoto-Szentgyorgyi and her associates in the event of any claim, including but not limited to any claims made against the Eva Matsumoto-Szentgyorgyi, by any person related or associated with you. Nothing in the content materials shall be considered legal, financial, or actuarial advice.