4 reasons to visit the Childcare Expo
Are you a parent or a teacher? Then, you must visit the Childcare Expo at least once. Here are 4 reasons why:
1. To buy books, toys and other products cheaper
Visiting the expo is free! So if you are thinking about to buy some new things for your kids or school/nursery just pop in and look around, it's worth it.
The exhibitors have special offers on their products, so you can make great bargains like me: I bought a book for £5 and its original price was around £20. The reason why it was so expensive because it is a huge book! 37.8cmx42cm! It has hard covers and hard pages. Ideal for little children but it is also cool for older ones as you can open it and see the planets in a "tunnel". Children of the Sun by Arthur John L'Hommedieu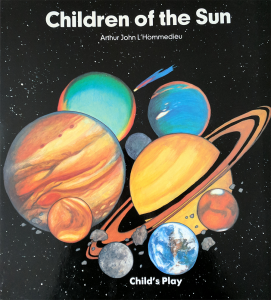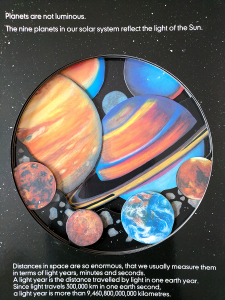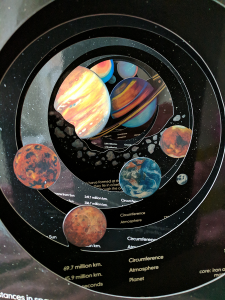 2. To learn and get inspired
There are a lot of seminars and workshops to choose from. In my opinion, these are not only for teachers but for parents as well. The workshops are free and the seminars are not that expensive. Seminars take 45 minutes, which goes very quickly so it would be great if they could take a little bit more to get into more details.
I booked two seminars this year unfortunately, one of them got cancelled but I could go to another one. In case a seminar gets cancelled, you can get a refund or you can go to another seminar (great, isn't it?).
So instead of my booked seminar, I went to listen to Ali McClure, Early Years Education and Parenting Expert. It was great, I really enjoyed it. It was about "How boys, girls and every unique individual learns best". I was very glad that Ali explained it by bringing up scientific data and so it was easy to understand for everyone "Why every single child is wired up differently".
My other seminar was with Dr Sue Allingham, a very fun and charming woman. She is an independent Early Years Consultant and her seminar's title was "Some station platforms are curved". It was about "the gap" between students, that we kind of created by ourselves and how we could build a bridge to make this "gap" narrowed. I really enjoyed this seminar, too. I wish it was longer so we could have talked about it more and come to more conclusions.
These seminars, even though they might sound very serious just by reading the titles, are easy to listen to and beneficial for parents as well. You do not need to be an expert in education to understand what the professionals are talking about. At the end of a seminar, you will feel inspired, motivated and energised!
3. To make connections and meet interesting people
The Expo is a good place for making connections. If you are a teacher/manager, you can meet people, who are in the toy industry or companies like Insect Lore, who provide educational live kits or Lazy Slippers, who are offering childcare apps. If you are a parent, it's still great to be there and talk to interesting people.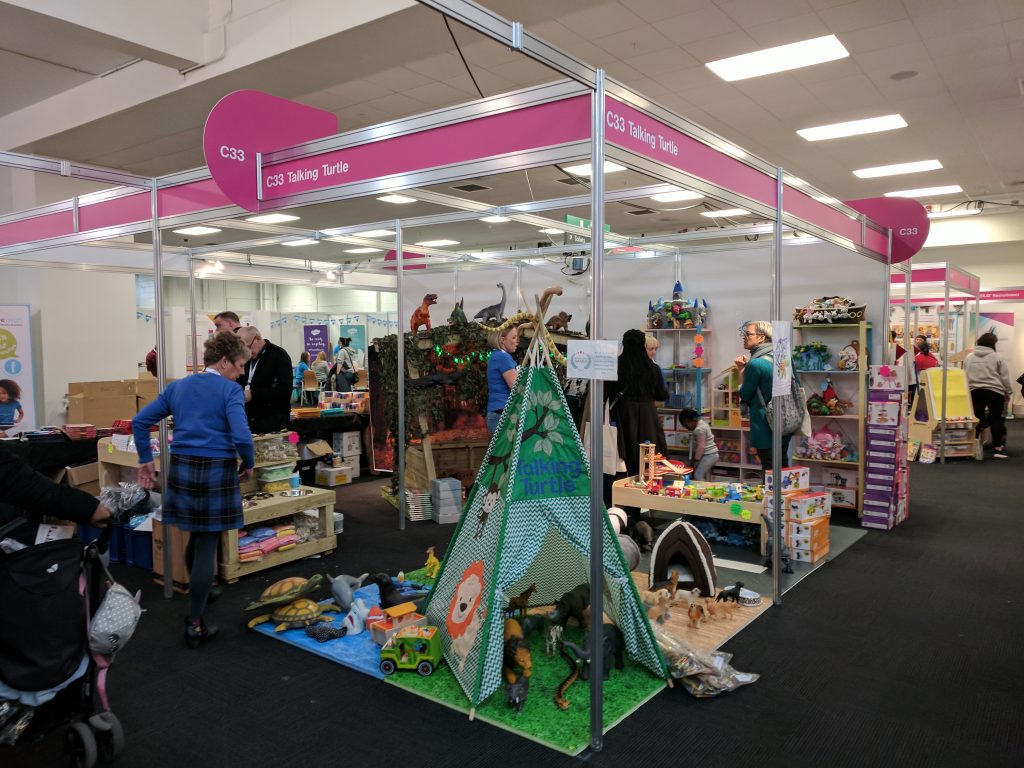 For example, I met David Veron, Artist and Managing Director of u-nu. He is such a passionate man about his work that I would not have even mind if I was late from my seminar. It was a joy to hear somebody talking about his product like him. Also, his wife, who owns and manages two nurseries (if I remember right) is a delightful woman and we had a great chat about their product. David created u-nu, an eco-friendly creative constructions set, which is not only fantastic for Early Years and KS1 and KS2 but I bet adults would have lots of fun with it, too. It is amazing, check it out here: u-nu
I also met someone (I am very sorry, I forgot her name and I cannot find her on the internet) who represented BOMP – Borrow My Property, Properties to rent for childminders. If you are thinking about to hop into the childminder business, have a look at their website: BOMP
4. To have fun
You can go alone as I did, or you can invite your friends/colleagues to go with you. Between seminars, you can have a coffee or tea, look around (there are so many things) and enjoy the workshops. Meet new people to expand your network, and learn from the experts.
Check out their website to find out the place and date of the next Expo: Childcare Expo
---
Join our Community on Social Media to discuss this and any other topic with fellow parents and teachers!
Facebook  Twitter   Instagram   Pinterest
Share your opinion, help others with your experience and let's form a good place together.