Fun Activity Ideas for Easter
I've collected 60 Easter-related activity ideas that you could try out with your toddler this year.
The activities are fun, easy and educational so they are great to teach your kid about Easter (also to improve skills such as fine motor or problem solving).
Find the activities here or click on the image below.
Let me know which one you tried, which one your kid liked the best and pin it ; ) so that I can see it.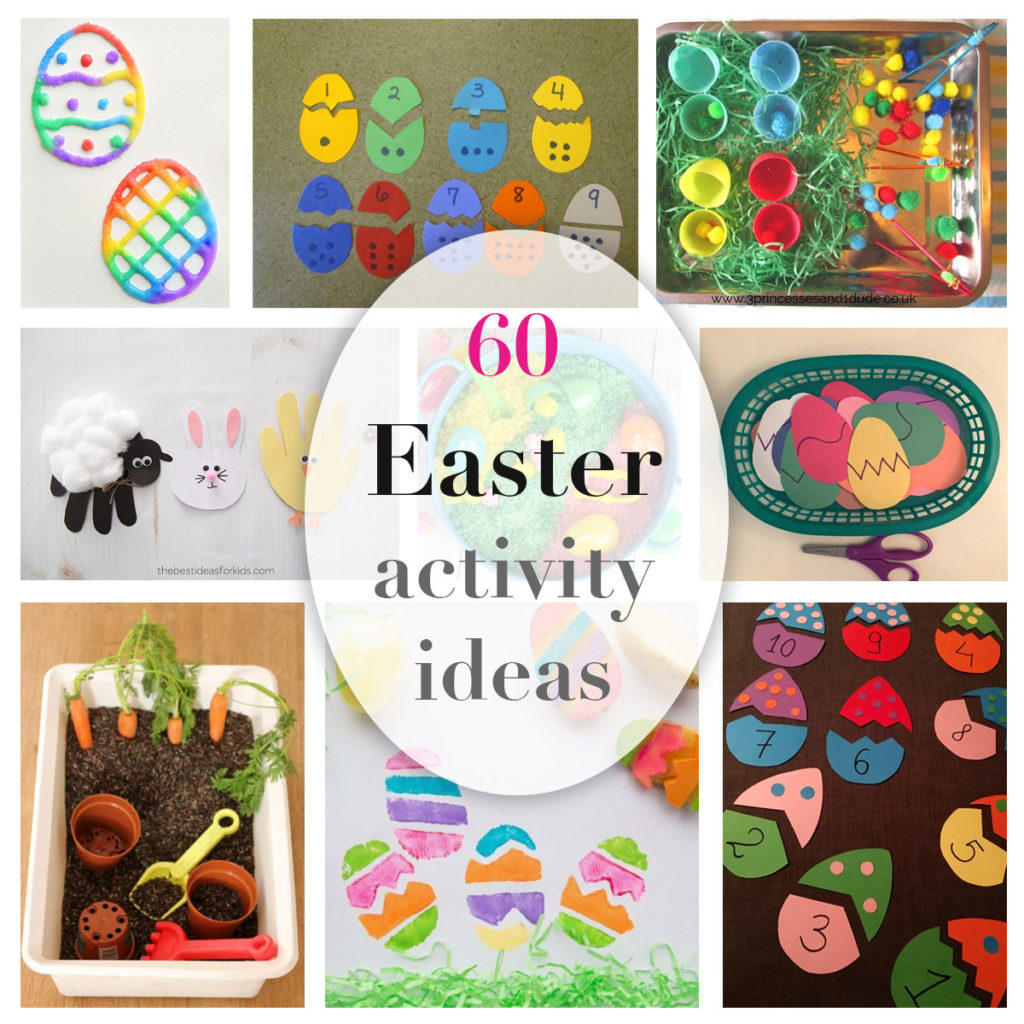 If you find this post useful and you think that your friends would like it as well, feel free to share this ; )
Thank you and I wish you a fantastic Holiday!
Love,
Eva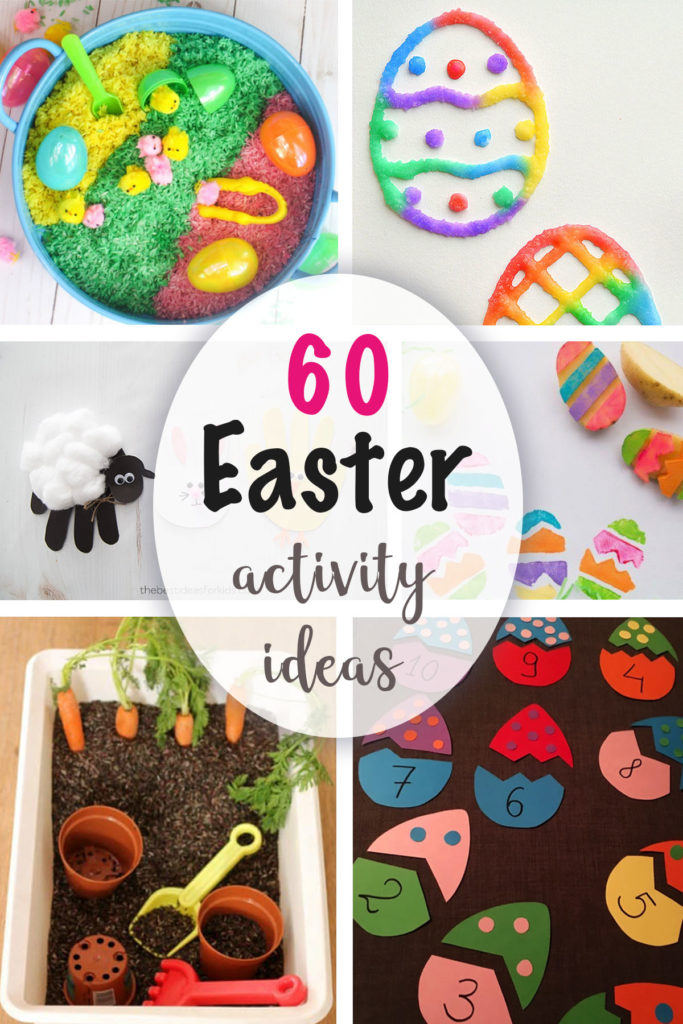 Feel free to share this article by pinning, tweeting or posting this image above : )
Join our Community on Social Media to discuss this and any other topic with fellow parents and teachers!
Facebook  Twitter   Instagram   Pinterest   YouTube
Share your opinion, help others with your experience and let's form a good place together.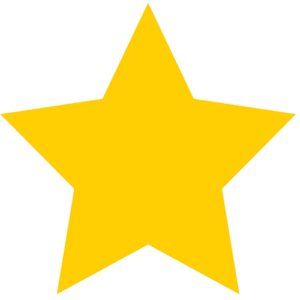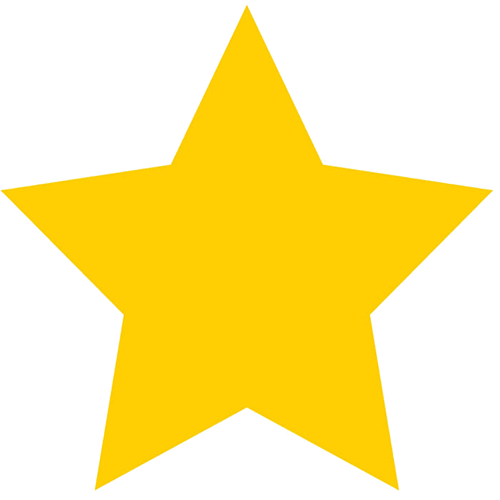 Parenting Podcast for Parents and Early Years Teachers
Got a question about your little one? Share your experiences, questions and challenges and I answer you for free.
To learn more about our Podcast and to listen to the episodes, click here: Podcast or on the image below.