Easy to download and print colouring pages
Are you looking for Spring related colouring pages for your children or class?
There are tons of beautiful images but you struggle to download or print them out?
I have collected some FREE and Easy to Download and Print Colouring Pages on Pinterest, that you can find HERE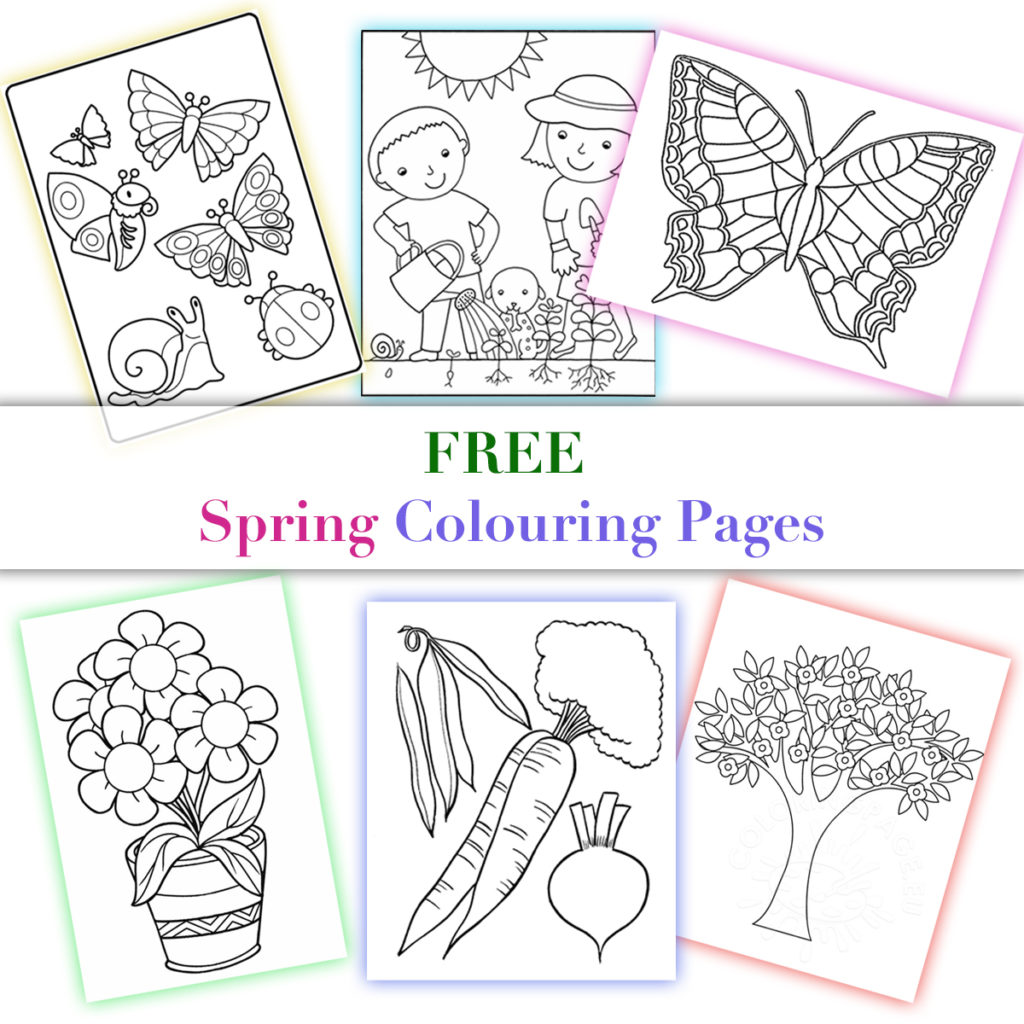 Hope you will like these colouring pages! Children love to colour and it is a great way to teach them about anything you want them to learn about.
In this collection, you will find vegetables, flowers, trees and the life cycle of some animals such as caterpillars.
If you find this post useful and you think that your friends would like it as well, feel free to share this ; )
Thank you and I wish you a fantastic Spring Holiday!
Love,
Eva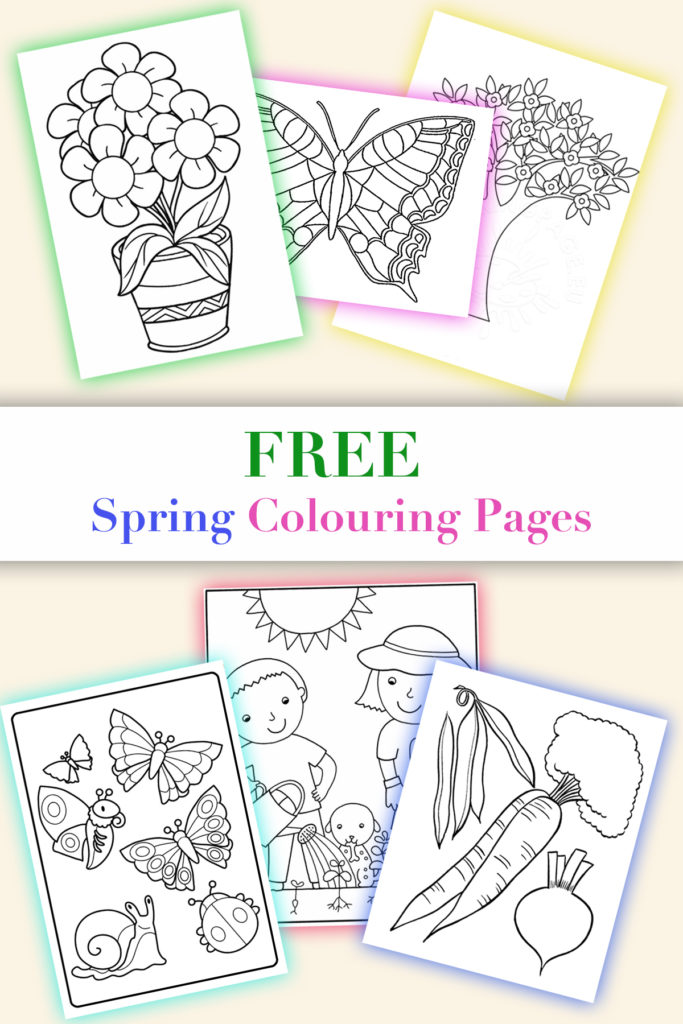 Feel free to share this article by pinning, tweeting or posting this image above : )
Join our Community on Social Media to discuss this and any other topic with fellow parents and teachers!
Facebook  Twitter   Instagram   Pinterest   YouTube
Share your opinion, help others with your experience and let's form a good place together.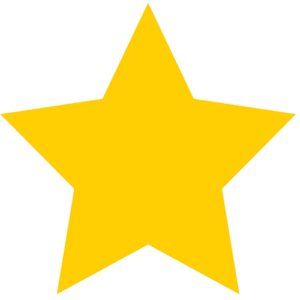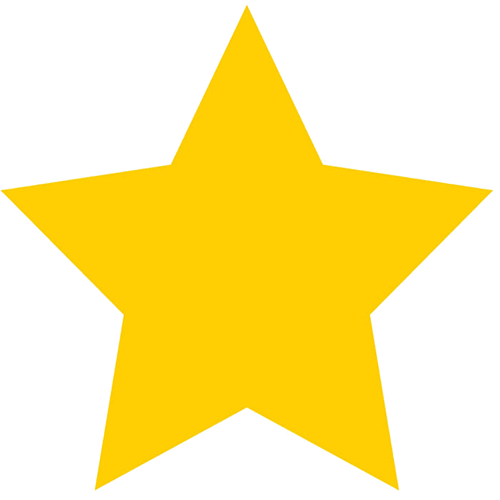 Parenting Podcast for Parents and Early Years Teachers
Got a question about your little one? Share your experiences, questions and challenges and I answer you for free.
To learn more about our Podcast and to listen to the episodes, click here: Podcast or on the image below.